THE BEDROOMS
Rooms are equipped or with a bed"2 persons"in 160 or of a bed of "a personn"in 90 and a bed of 2 personns in 140 as well as switchboard operator salle of water and a toilet.All our rooms are equipped with television and with air-conditioning.
Every having room fenêtre/ou carries window,you will be able to use the catalan landscape.
Sheets and towels ar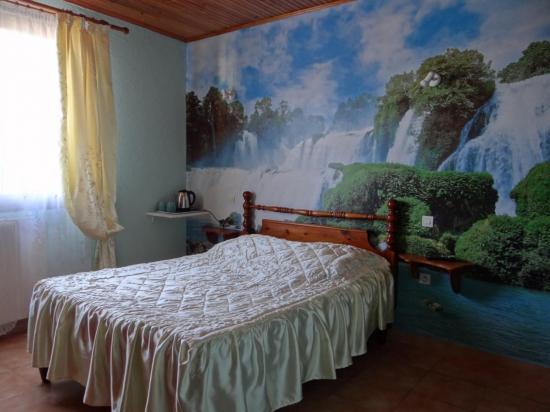 e provided.